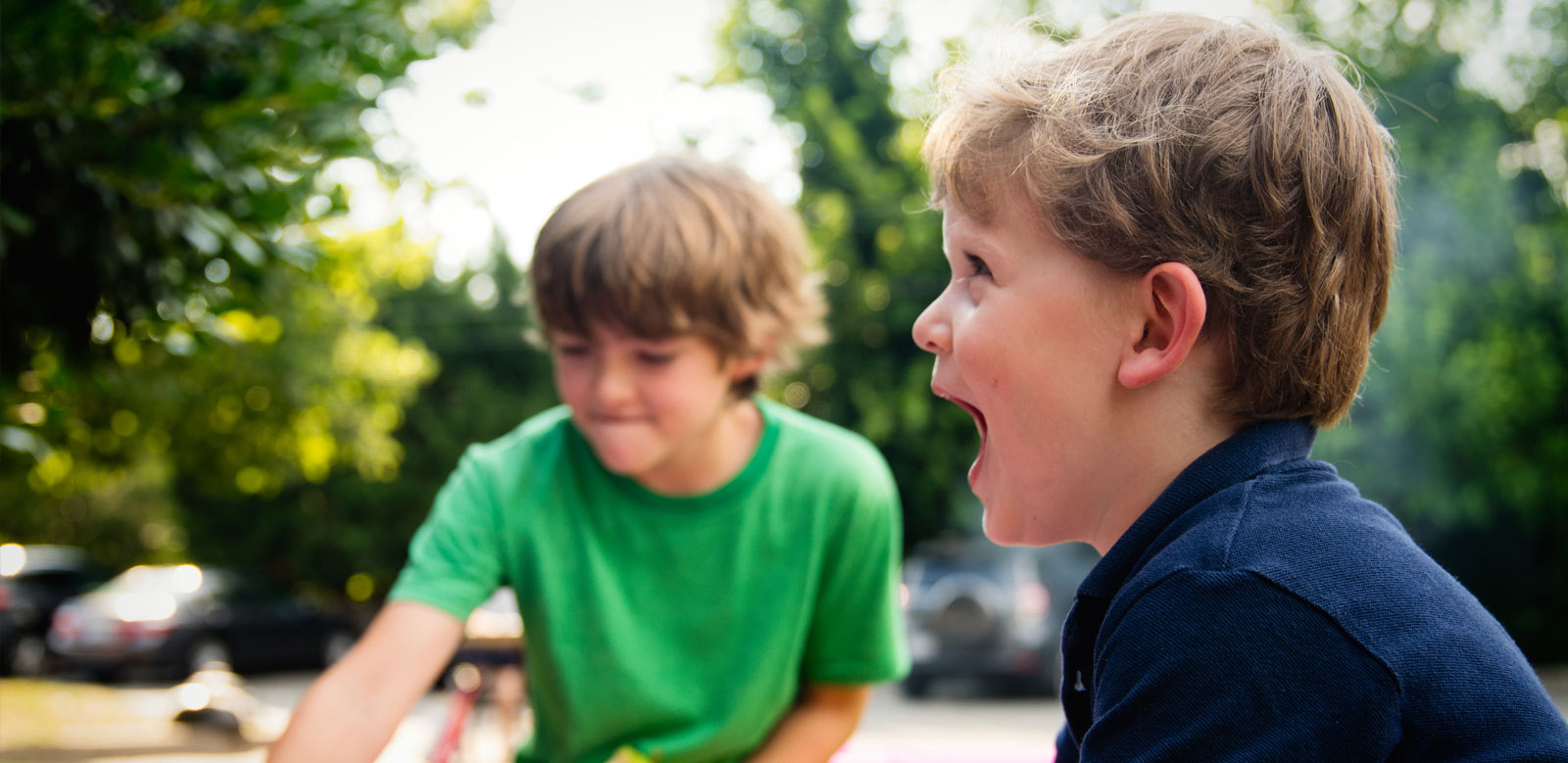 ROC Summer Enrichment Program
Summer program for children – the need is urgent.
​The disparity that we see in ROC Participants' children and those of means in our community is alarming. We continue to be concerned about connectivity, educational and emotional support in rural homes. Our Summer Enrichment Program will engage rural children for 5 weeks culminating in a capstone project. Based on ROC's model of trauma-informed care, this is a safe, supportive, and educational way for rural children to spend their summer.
Can you support a child this summer for a week? $250