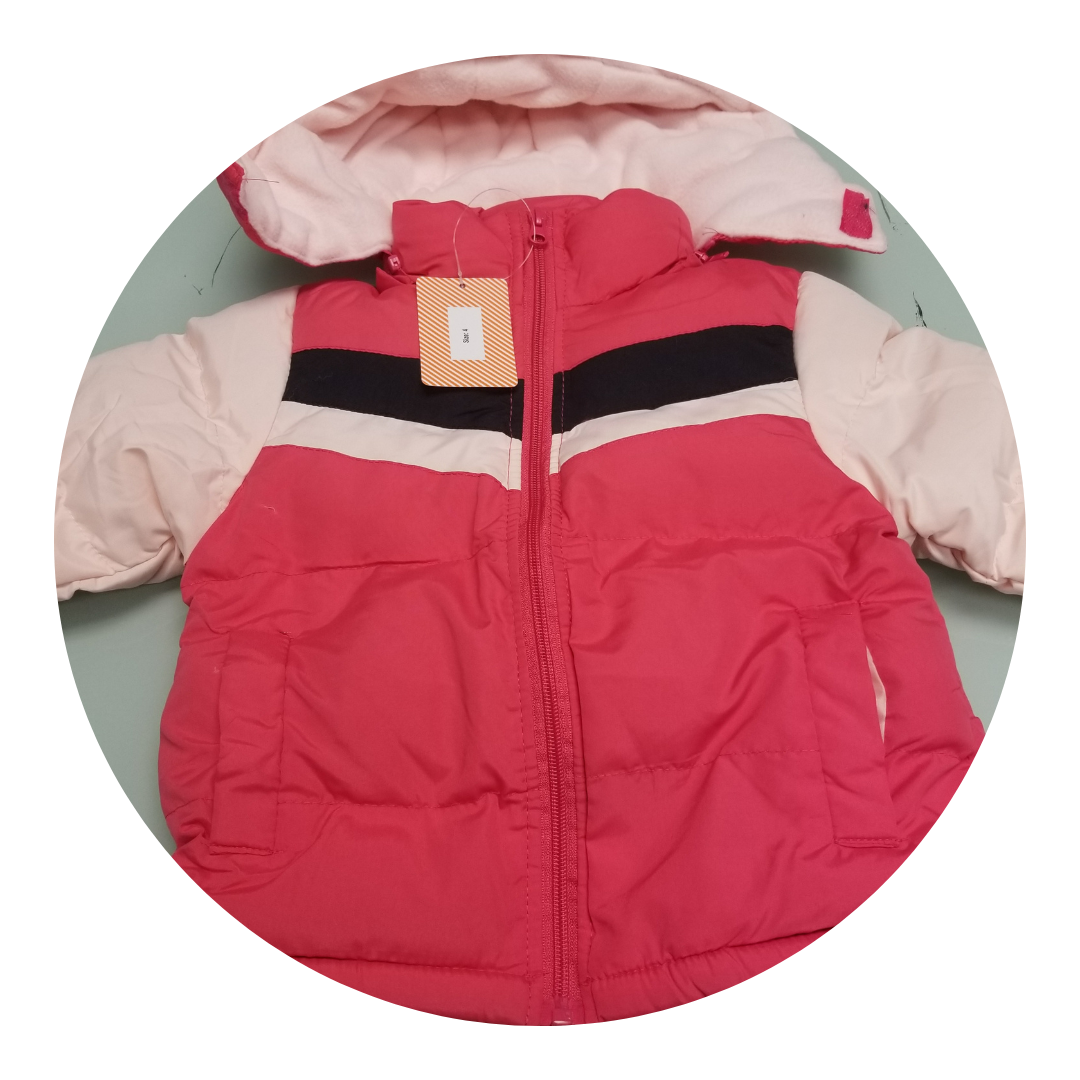 Winter Prep
The Rural Outreach Center (ROC) runs the Winter Prep program each fall to ensure that all children in our community have a new, warm winter coat, boots, and winter accessories. Many children living in poverty make due with hand-me-downs that are worn and no longer provide as much warmth as is needed during a cold Buffalo winter. Each year, approximately 200 children receive brand new coats, boots, and snow pants from the ROC.
Community Support Groups
The Rural Outreach Center (ROC) offers several types of community support groups at the Scott Bieler Family Foundation Rural Outreach Center.  For upcoming support groups, check out our events page.  To learn more, click here.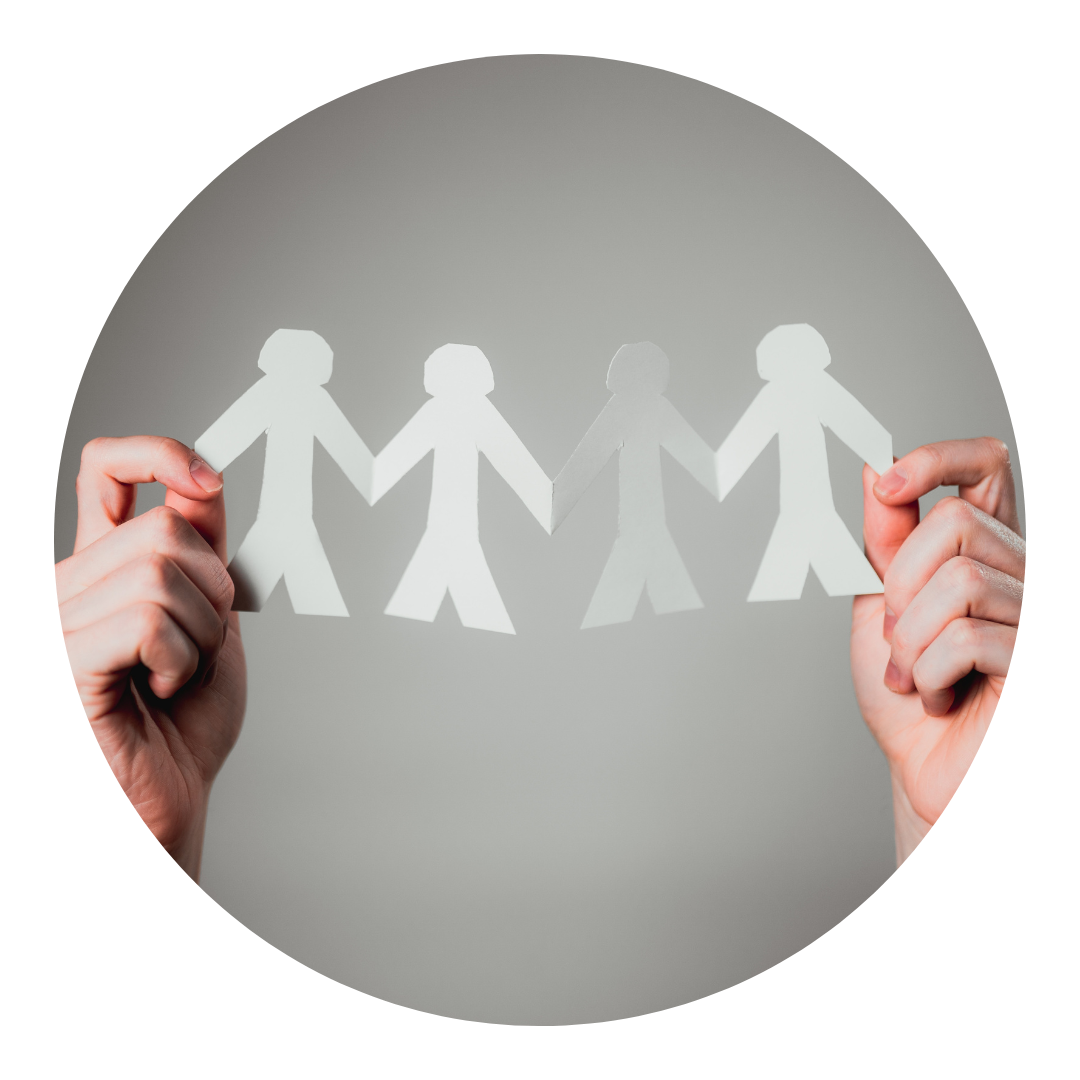 Back to School
School supplies can get expensive for families living in rural poverty. That's why the ROC partners with local school districts to provide packed backpacks for approximately 500 children each school year. We also hold a Back to School event where children pick up their backpacks, get a back-to-school haircut, and get free school pictures taken.
New Paths Redistribution Program
New Paths Household Goods & Furniture Redistribution Program offers individuals the opportunity to purchase affordable used furniture and appliances.  The program accepts donations from the community.  To learn more, click here.