Why do we use play therapy?
Play is the language of children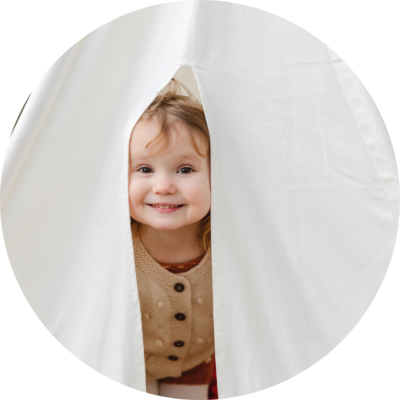 Play can help children learn communication and problem-solving skills, learn how to express their feelings, and build adaptive behaviors to deal with conflicts and triggers
Play Therapy is a form of counseling designed for children. It provides an environment in which children can explore their experiences. Play allows children to express themselves in a way that's appropriate for their developmental level, even when they may not have the language to do so.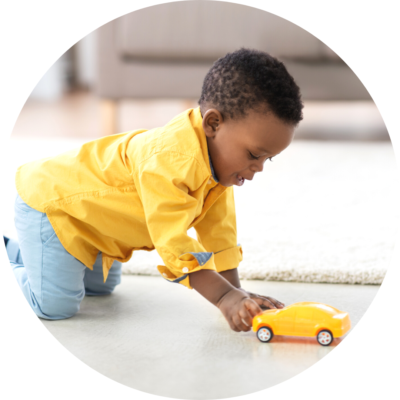 Play Therapy at the ROC
The ROC's clinicians use play therapy to support kids facing all different types of challenges.  Play therapy can support children with common mental health diagnoses like anxiety and depression.  It can also be used to assist children with behavioral concerns and to support families dealing with disrupted attachment.
Children receiving services at the ROC may also experience familial issues such as complex divorce, parental substance use disorders, parental imprisonment or abandonment, and loss.  Many children who come here have histories of trauma, including physical, sexual, and/or emotional abuse.
Play therapy offers children the space and opportunity to express their thoughts and emotions related to what they have experienced and how it has affected them.
The ROC typically follows a child-centered model of play therapy, meaning that the child leads the session and their counselor observes and engages with their play to better understand what the child is thinking and feeling.
Based on what a child's interests are, a play therapy session may involve the sand tray, make-believe play, arts and crafts, board games, and so much more.  What looks like simple playing is so much more!  Each child has the opportunity to act out their experiences, learn important coping skills, and start to heal.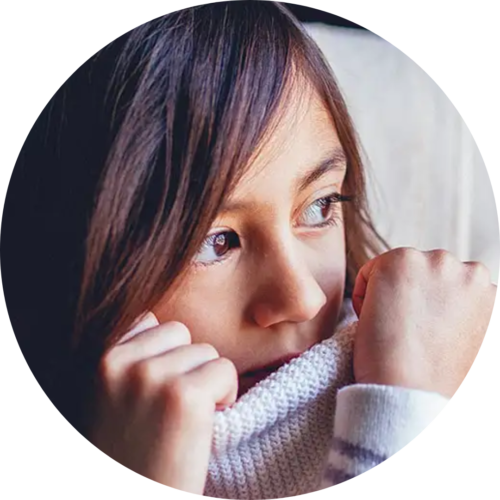 Mary's Story
When 8-year-old Mary first came to the ROC, she was anxious and easily agitated by even the smallest of things. On top of dealing with bullying at school, her parents recently divorced and she was now living with her mom. The changes brought by the divorce were overwhelming to Mary and made her anxiety much worse.
Read Mary's Story
Our Play Therapy Spaces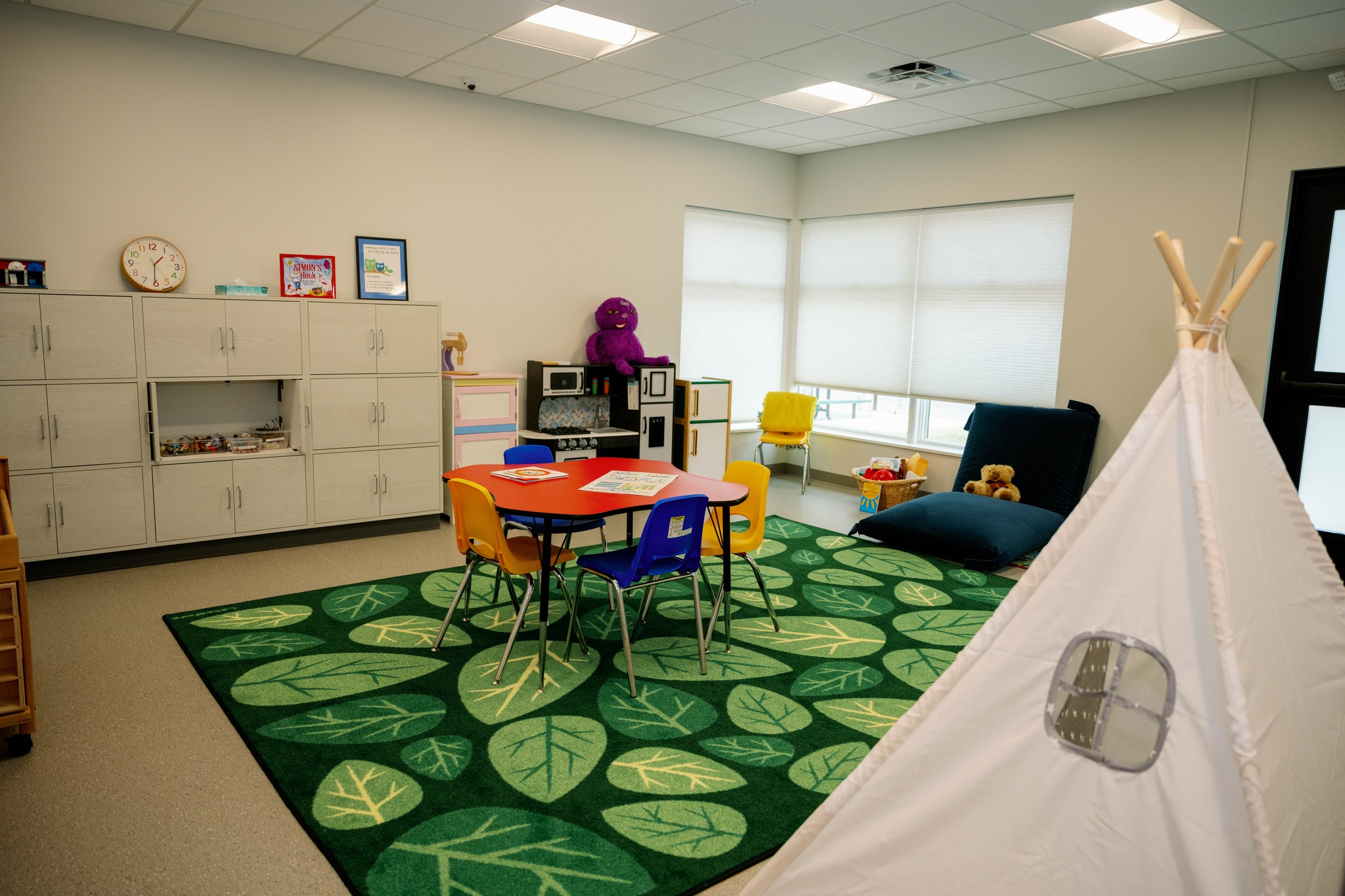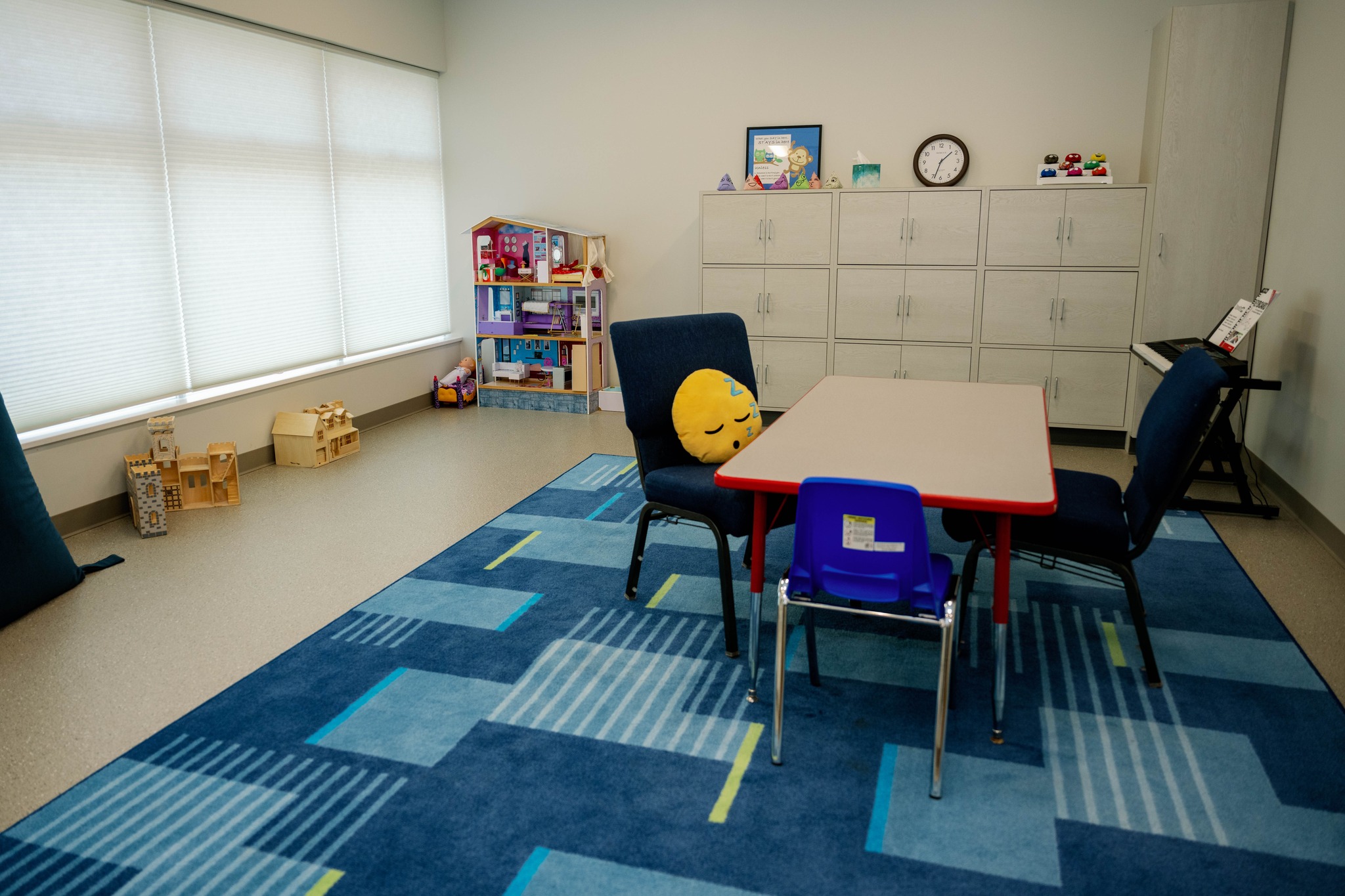 Photo Credit: Mary Wright