How does counseling help?
Counseling helps change thought patterns & identify solutions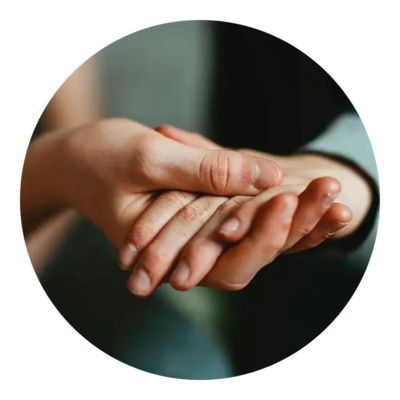 The ROC's clinicians provide counseling to individuals experiencing issues such as anxiety, depression, trauma, domestic violence, and loss. They help the ROC's Participants identify disordered thinking and learn new ways to cope and address the stressors in their lives. The ongoing support counseling offers is vital to a Participant's success.
Everyone faces different challenges in their lives, and some people find it helpful to discuss their problems, and feelings, with a professional. Counseling can help people who are experiencing a variety of challenges, including social difficulties, depression, grief, anger, self-esteem issues, marital or parental difficulties.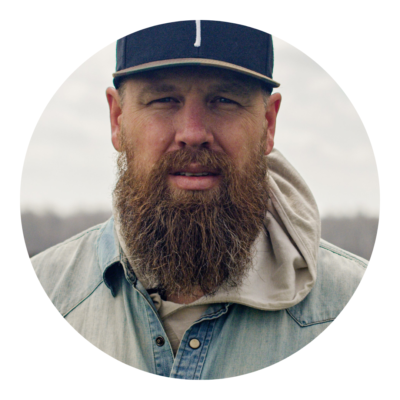 Counseling at the ROC
The ROC offers counseling to adults and older teens who find talk therapy a useful way to process their experiences and learn new coping skills, thought patterns, and more. Our clinical staff is made up of licensed social workers and mental health counselors who are trained in a variety of interventions. Therapy can be a useful tool in addressing an array of concerns and is done in a safe, caring environment.
Counseling can also give people the tools to cope with challenges and manage difficult emotions, help people gain parenting and relationship skills, and help people visualize and achieve their goals for the future
What you talk about during counseling sessions is confidential.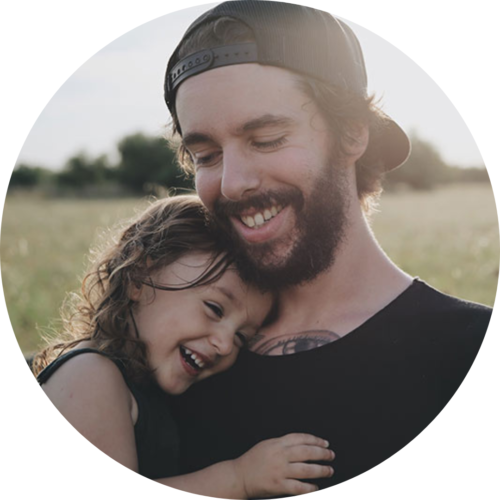 Tony's Story
Tony first came into the ROC seeking support with parenting his young child. It soon became clear that Tony had past trauma from his own childhood that was affecting his current ability to parent the way he wanted. At the same time, the thought of confronting that trauma was scary to him.
Read Tony's Story