The ROC Shares
Stories of Hope
Serving Our Community
Rural Poverty in Western New York
There are over 40,000 people in poverty in the southern WNY zip codes we serve. Rural poverty is called the invisible poverty because it is hidden and dispersed across a wide geographic area, making it difficult to provide services. The ROC is here to fill that service gap.
What We Do
Rural Outreach Center
ROC's mission is to break the cycle of rural poverty by accompanying people towards self-sufficiency. We assist, empower, and elevate.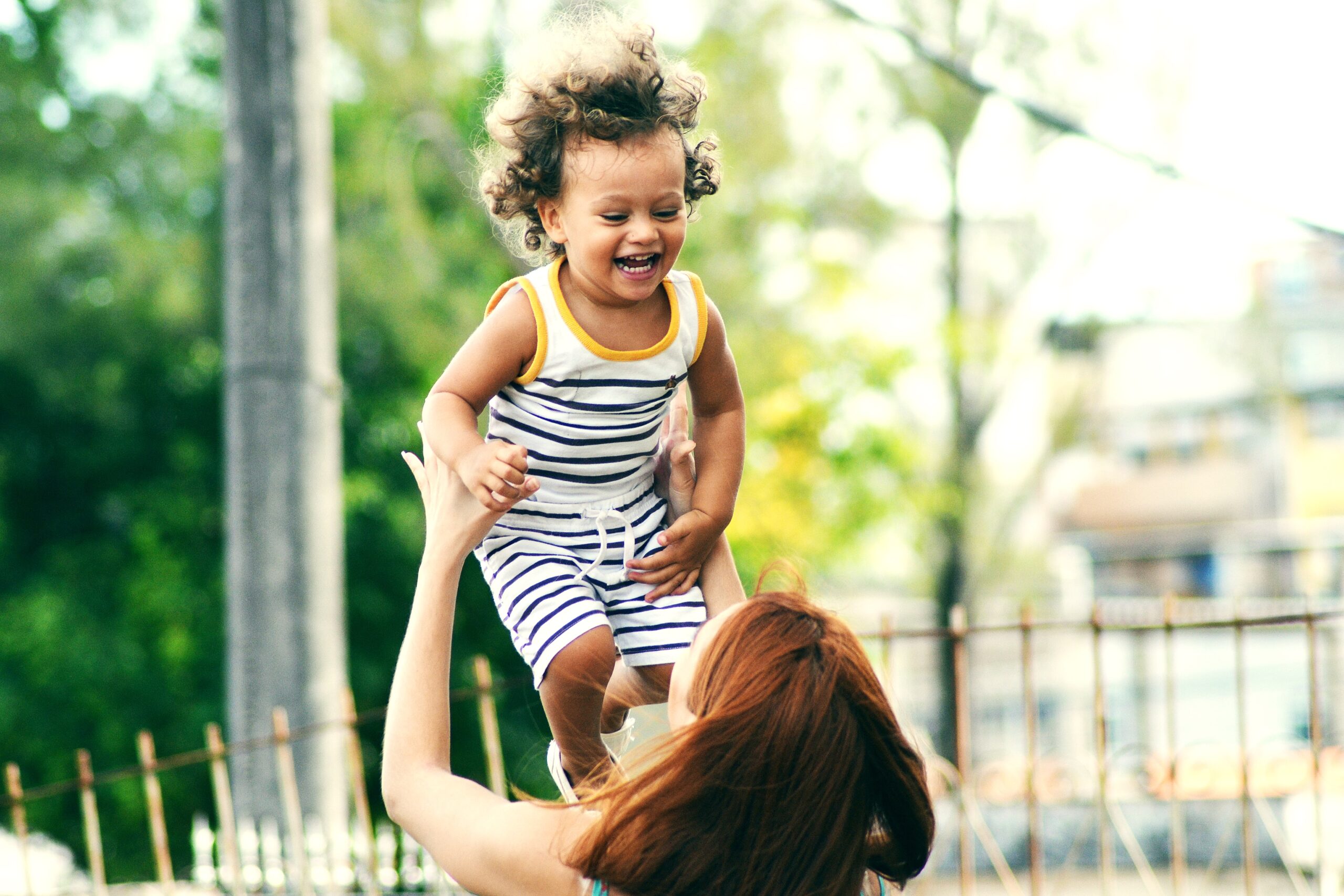 ROC Newsletter
Subscribe Today
Sign up to receive our email newsletter and updates about the ROC!