The ROC's mission is to break the cycle of rural poverty by accompanying people toward self-sufficiency. We assist, empower, and elevate.
The Rural Outreach Center improves the lives of the rural poor in southwestern New York by breaking the cycle of generational poverty.
The ROC assists individuals by meeting acute needs and empowers individuals to become self-sufficient.  This is done in a welcoming, caring environment.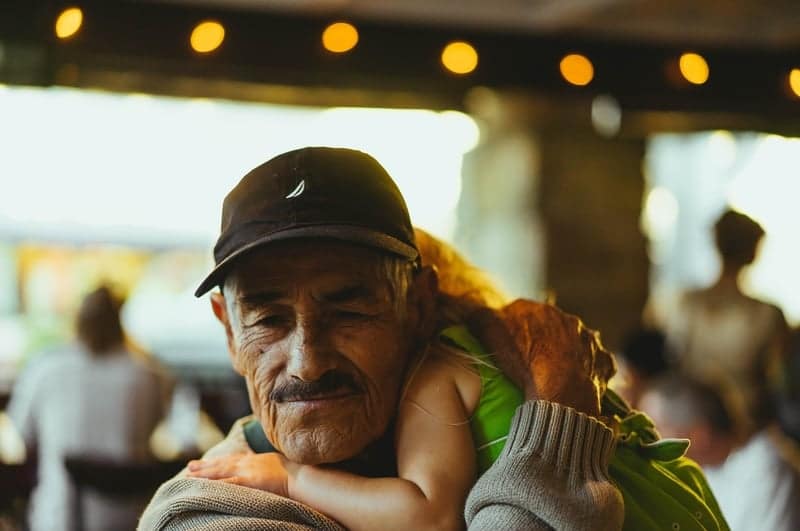 History
The Rural Outreach Center (ROC) grew out of the work of Pathways Christian Fellowship, founded in 2006 by the Reverend Frank Cerny. The group was committed to founding a community outreach program along with the church. After exploring urban poverty in Buffalo, the group turned to WNY's rural areas. A survey and consultation with an expert in rural poverty showed that this population was not just under-served, but not served at all. The group held free monthly community meals to listen to residents and better understand the issues. An evolution of programs and partnerships providing "wrap-around" services began. ROC became an independent 501(c)3 in 2013. Since then, the ROC has grown significantly and continues to offer important services to people living in rural poverty in our region.
Learn More About the ROC's History ➝

Impact & Recent Work
In any given month, the ROC has over 100 active Participants. These Participants engage with the ROC to attend counseling, play therapy, and care coordination sessions. They also engage in a variety of programs that help build their confidence and ability to be self-sufficient.
The ROC focuses our work through 5 core actions:
Minimizing charity and optimizing empowerment in everything we do
Breaking the cycle of rural poverty by emphasizing early intervention
Serving rural populations through wrap-around, centralized services
Collaborating with other agencies to avoid duplication of services
Measuring and monitoring outcomes based on the social determinants of health