Tony first came to the ROC seeking support with parenting his young daughter. After a few sessions with one of the ROC's counselors, Tony shared that he had past trauma from his own childhood. This trauma was affecting his ability to parent they way he wanted – to be the father he wanted to be for his daughter. At the same time, the thought of confronting that trauma was overwhelming.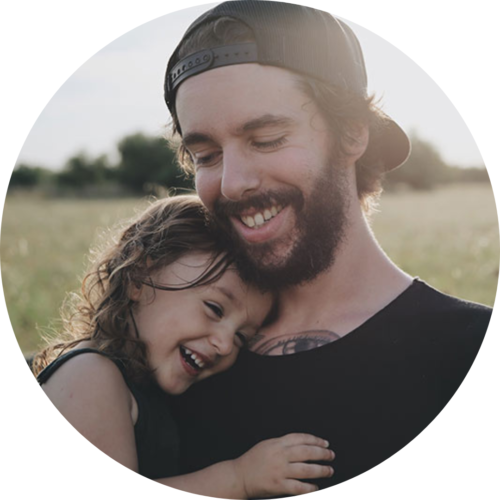 Tony and his counselor began working on establishing a safe and supportive therapeutic relationship between them.  In time, Tony felt more comfortable opening up about his past and about his current concerns.  As a trauma-informed agency, the ROC moved at Tony's pace as he and his counselor addressed these concerns.
Tony has made remarkable progress in the past year of attending counseling sessions.  He worked with his counselor at the ROC to learn new coping skills and then practiced those skills at home.  He is now opening up and verbalizing his fears around parenting and talking about his anxiety and depression.  Part of his journey to healing has been learning more about his diagnoses so that he understands why he feels the way he does.
Today, Tony is more aware of his own needs and his daughter's needs. He feels much more confident as a parent and as a person. He and his daughter are both thriving.