Volunteer Opportunities are available at the ROC!
The ROC is looking for several dedicated volunteers to join our Special Events Committee!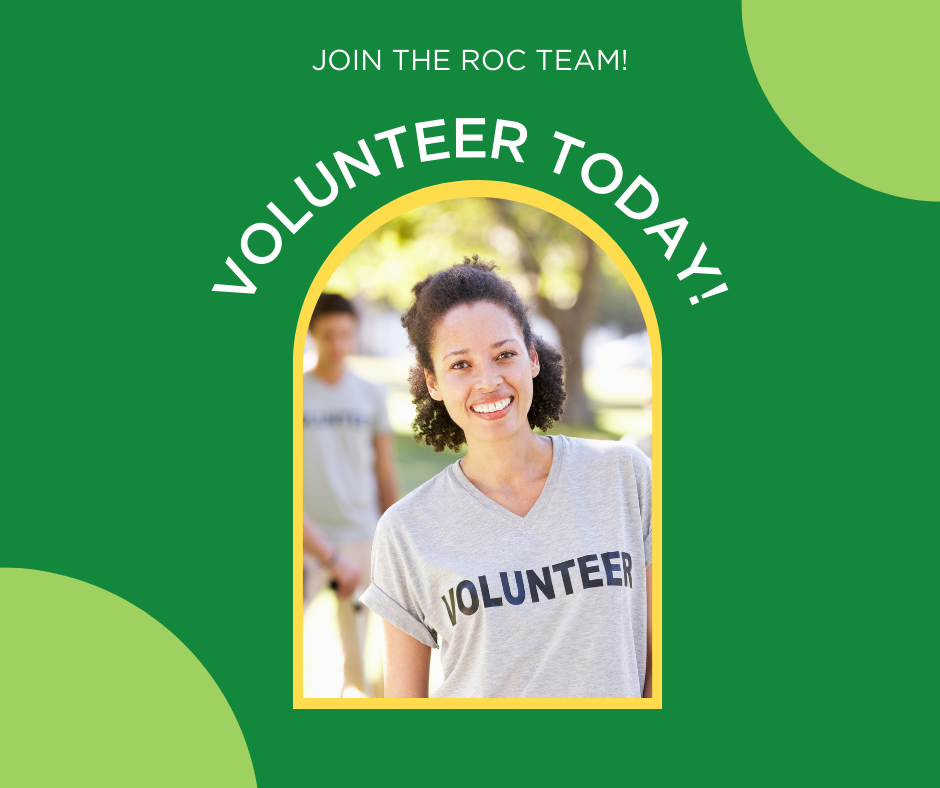 With 2 exciting events coming in the next few months (our golf tournament and our annual ROCtober event), we are looking for volunteers to join the Special Events Committee to help plan and run these upcoming special events. The ROC is looking for individuals who believe in our mission to assist, empower, and elevate local families out of rural poverty and who are passionate about our community as a whole.
Generally, this volunteer opportunity asks for between one and five hours of your time each week, with the total time commitment based on your own availability.
If you are interested in joining the ROC's Special Events Committee or in learning more, please contact Monique Brannon at [email protected] or at 716-240-2220 ext. 205