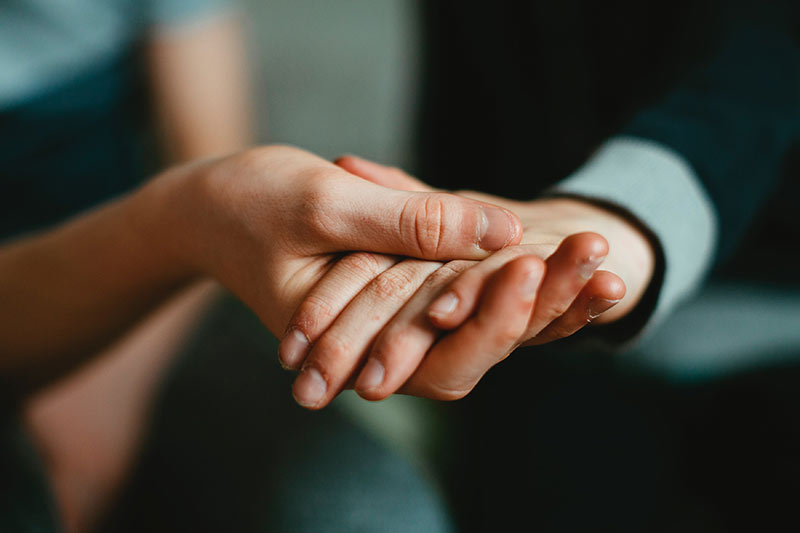 School Supplies Program
We're wearing shorts, breaking out our sunglasses, and kids are starting to dream about vacation.  It must be getting close to the end of the school year!  While you and your family are planning lazy summer days, picnics, and exploring new places, we here at ROC are already thinking about the upcoming school year.  Why?  
Every year, the Rural Outreach Center provides backpacks and school supplies to hundreds of children living in poverty.  ROC started this program by providing filled backpacks to children in the East Aurora and Holland school districts.  Last year, ROC expanded the program to include 150 students in the Pioneer school district – and this year, there are plans to help even more kids in other school districts.
As you can imagine, this takes a lot of work to pull off, which is why planning is already well under way for the end of summer event.  But providing backpacks and school supplies is so important for families living in poverty or struggling to make ends meet.  Did you know that the average family spends $630.36 on school supplies and apparel each school year.  That's a huge amount of money for any family, but for the people who ROC works with, the new school year can be a big strain on their resources.
It's about more than just money, though.   Having a new backpack ensures that children have the school supplies they need to succeed.  ROC wants to make sure the students we help have confidence in themselves and in their ability to do well in school, and this is how we accomplish that.  It also can give kids confidence in themselves and make them feel as though they 'fit in' – something that means a lot to students who often feel different from their classmates.  
This is a huge undertaking.  In 2016, 274 backpacks filled with supplies were provided for students.  This year, we're expecting even more students needing our assistance.  To help them, we're going to need the help of our community.  ROC is asking for donations of never used school supplies.  Now is the perfect time to look through your child's school supplies to see what they never used this school year.  
What is ROC looking for?  We need:
Binders

Folders

Pencil cases

Pens and pencils

Scissors

Glue sticks

Other common school supplies for children in elementary school.  
These supplies will be handed out at our Back to School celebration events for each school district, along with brand new backpacks.  If you can help, please drop off your donations at the Rural Outreach Center.  Our address is 730 Olean Road in East Aurora.